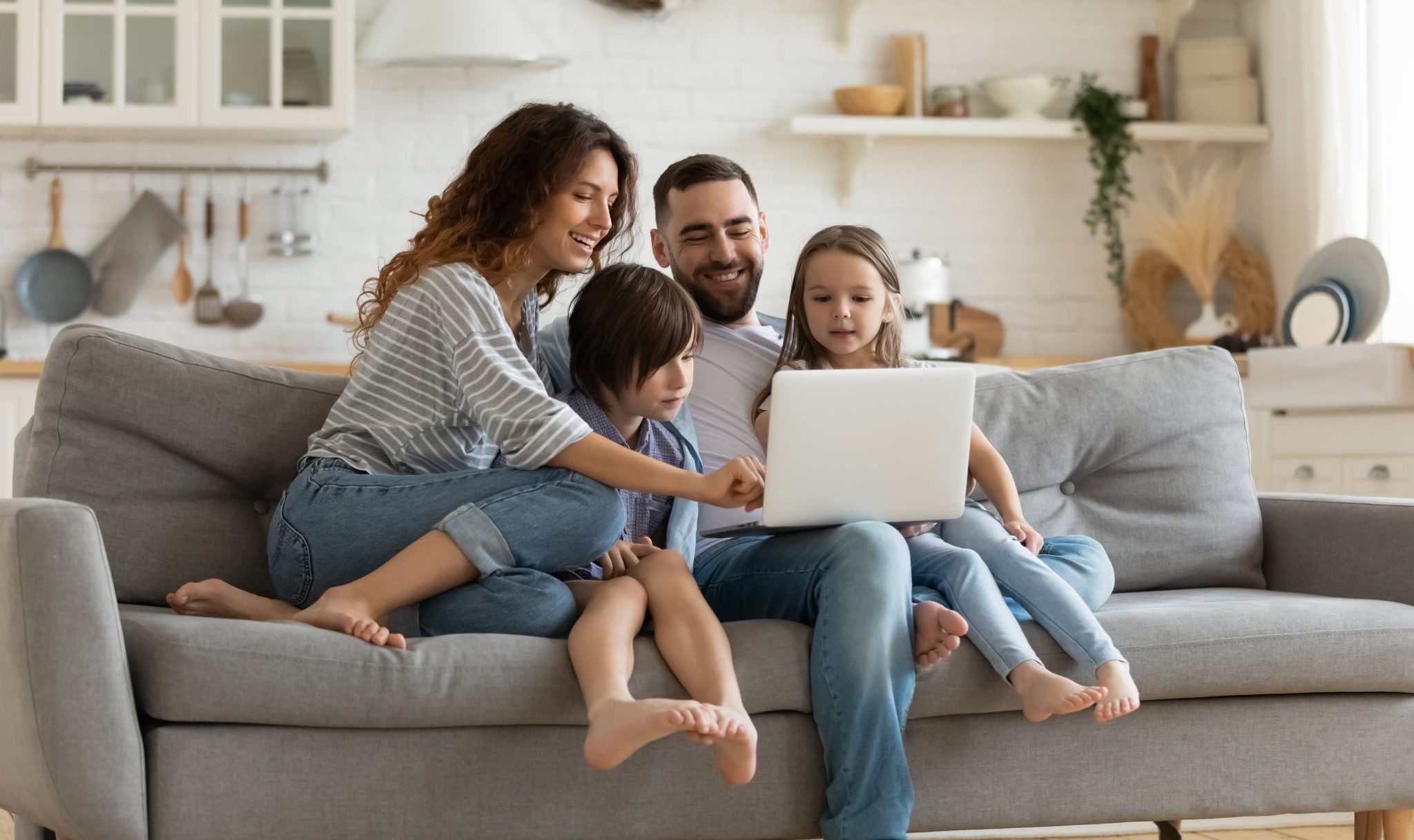 Affordable Local Pros
Helping People Save up to 20% on Professional Home Services
JUNK REMOVAL
We make junk removal stress free, which is why our pros show up on time, give you a free estimate, and then remove your unwanted items and haul them away.
MORE INFO >>
MOVING
Moving pros provide an excellent service for local and long distance moves. They take great care of your items and are determined to get the job done quickly. 
MORE INFO >>
DEMOLITION
Need demolition help with your home, barn, shed, or pool? We have you covered. Our pros can also assist with concrete demolition, indoor demolition, and more.
MORE INFO >>
DUMPSTER RENTAL
Get an affordable dumpster delivered to your home when you need it. Most pros have multiple sizes available and have the ability to work around your schedule.
MORE INFO >>
WATER RESTORATION
When disaster strikes you need to find a local pro who can help you fast. Our pros are available to assist right away and will coordinate with your insurance.
MORE INFO >>
TREE SERVICE
When trees fall or need to be removed we have you covered. Our pros will give you a free estimate and will quickly remove your tree and haul it away.
GET QUOTE >>