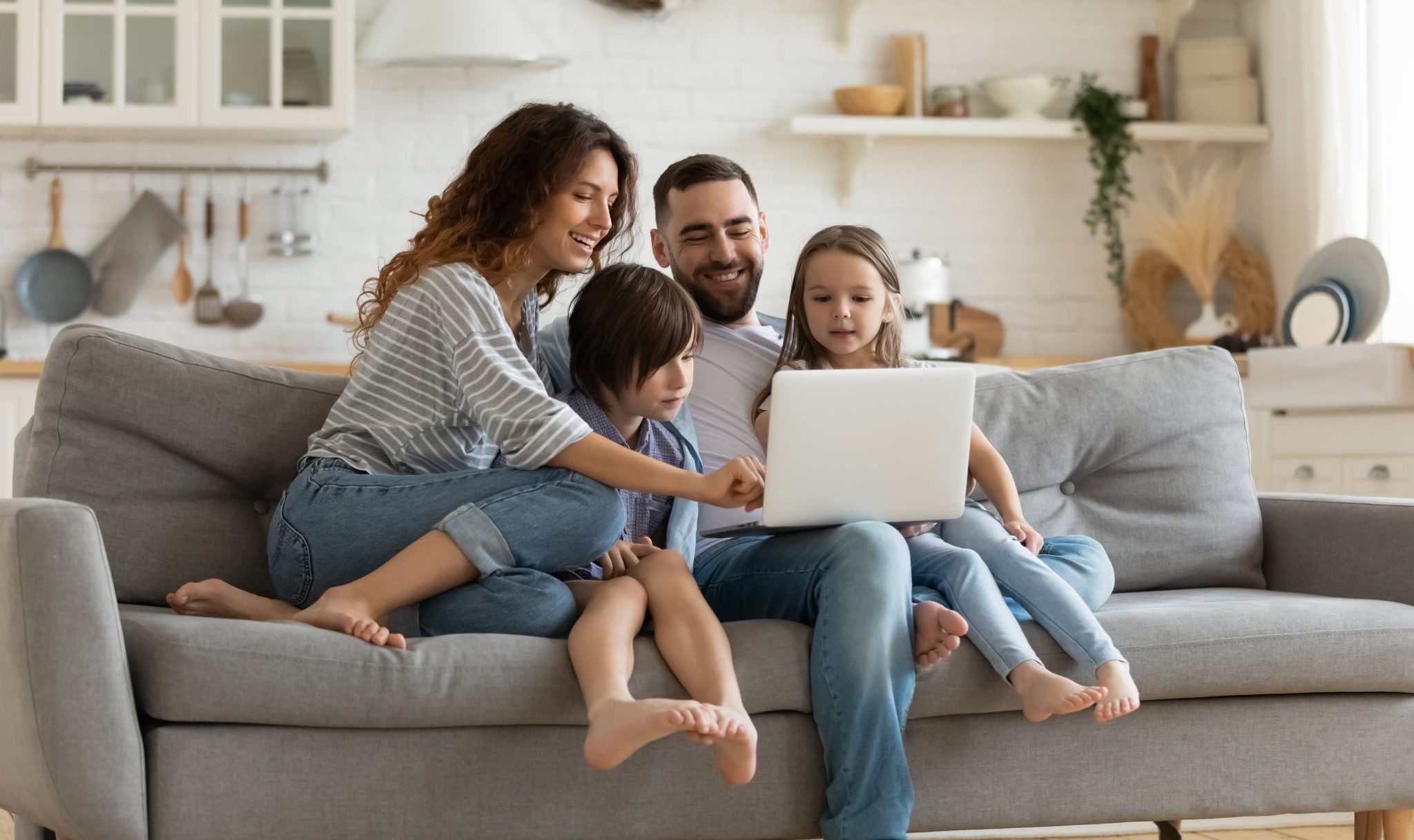 We Buy Old Cars & Trucks
Get an Instant Offer for Your Vehicle & Let Us Haul It Away Today!
Good Offers
Our affordable vehicle buying pros will offer you fair market value for your unwanted vehicle, and will always handle all towing and removal costs for free. Call now to get a free, no obligation offer on your vehicle.
Fast Service
Our professional junk haulers can usually provide same day or next day service, except when it gets really busy. They can also usually complete jobs on the weekends.
Stress Free
Our vehicle buying & hauling pros are experts at removing vehicles, regardless of whether they're running, driving, rolling, or have mechanical problems or exterior damage. They are equipped to haul your vehicle away.
Free Towing
We provide towing and haul away services at no cost for any vehicles that we purchase. We haul away cars, SUVs, trucks, and more. Call today to schedule a pickup.

Get A Quote
Our pros will as you questions about the vehicle, then make a fair market value offer. Questions include the vehicle specs, proof of ownership, location, and drivability.

Schedule A Pickup
After a deal has been made, Remove & Haul will cover all vehicle removal and towing costs for free. We'll take the hassle of getting it removed away from you, making the process stress-free.

Get Paid
Our pros will handle all payments before the vehicle leaves your premises. We offer same-day payments and guarantee all transactions are made on-time and in full. All transactions will be documented.
Vehicle Buying & Hauling Pros: Our buyers are proud to offer fair market value & removal for your unwanted vehicle, and are dedicated to providing high-quality services to residents and businesses. Whether you are looking to upgrade your car, sell it for extra cash, or even just want that old clunker that's been parked for years out of your hair, we are here to help you make a deal and get it gone quickly. Our goal is to make selling your vehicle stress-free, which is why our professionals show up on time, give you a fair offer, and then haul away the vehicle at no cost to you. Customer satisfaction is a core focus and our  buyers will make sure to leave you feeling relieved and ready to take on what comes next!
Business Services: We assist real estate agents, property managers, property preservation companies, professional offices, and estate sales companies with junk removal projects. We can coordinate entire clean outs or trash outs.
Residential Services: Our pros help renters and homeowners remove all types of unwanted items with a full service junk removal offering. Most people utilize our services when they are moving or doing some spring cleaning. However, the holidays are a popular time as well.
♻️ Environmentally friendly junk removal is important, which is why our haulers strive to reuse, donate, or recycle as many items as possible. They work with local recycling centers, donation facilities, nonprofits, and other organizations to minimize the amount of junk we take to the landfill.  Commonly recycled items include plastic, scrap metal, cardboard, and paper products. Composted materials include yard waste, trimmings, and other organic materials.
Acceptable Items: Our pros take most items as long as they are safe to remove and haul away. Common items that we remove and haul away include mattresses, old furniture, old appliances, yard waste, trash, cardboard boxes, used hot tubs, old bbq grills, basketball hoops, cabinets, and other miscellaneous junk. Our professionals are well equipped to remove oversized items as well.
Convenient Removal: Our goal is to make junk removal effortless and stress free. We work on your schedule and can connect you with a professional team to remove and haul away almost any item that you don't want. Let us know when to show up and they will get the job done.