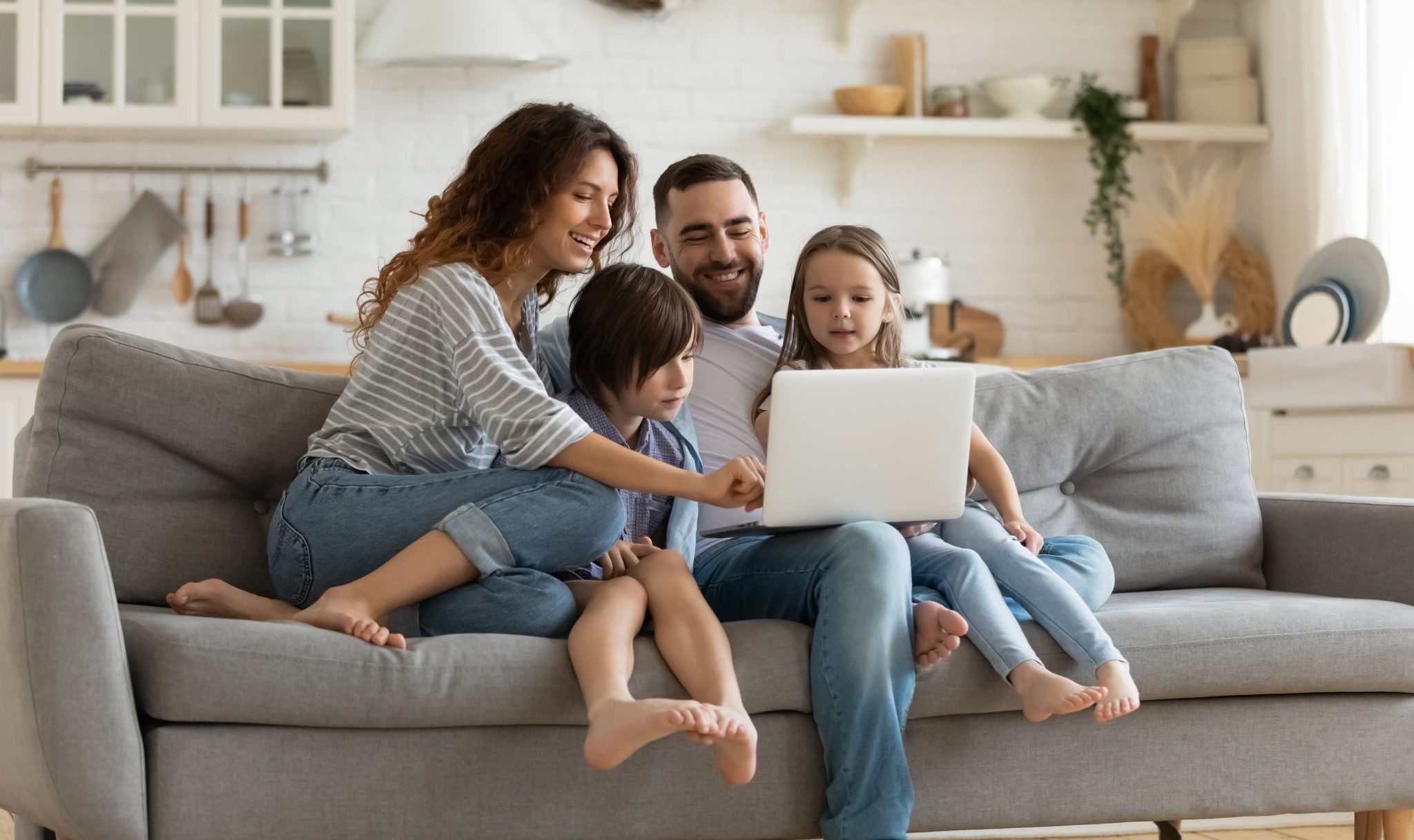 Affordable Demolition Pros
Professional Demo & Removal of Sheds, Houses, Garages, Concrete, Pools, & More.
20% Cheaper
Our affordable demolition pros are usually about 20% cheaper than the competition, and will always work with you on price to get the job done.
Fast Service
Our professional demolition contractors work around the clock and are eager to help you remove and haul away your unwanted items. Give us a call for immediate service.
Demolition Pros
Our demolition pros are experts at breaking down and removing sheds, houses, garages, barns, and more. They are well equipped to demo and remove your debris.
Eco Friendly ♻️
We are committed to protecting our environment by helping divert many items from landfills and oceans to recycling centers and donation facilities. Help us protect the planet.
Affordable Demolition Services: Our demolition contractors are proud to offer removal and hauling services in several locations. Whether you are moving, landscaping, remodeling, or maybe doing a little spring cleaning, we are here to help you de-clutter your life and get back to doing the things you love. Our goal is to make demo and junk removal stress free. Our professionals show up on time, give you a free estimate, and then remove your and haul away your unwanted items. Customer satisfaction is a core focus and we make sure to leave your house or building cleaner than you could ever imagine.
Structures
Our demolition pros remove and haul away houses, commercial buildings, mobile homes, garages, barns, & sheds.
Swimming Pools
Our pros demo, remove, and haul away above ground pools leaving your outdoor area with more space to entertain.
Concrete & Asphalt
Our demolition pros come equipped to break up and haul away concrete driveways, asphalt parking lots, sidewalks, and more.
Indoor Demolition
Our pros know how to demo and haul away commercial interiors, residential interior debris, chimneys, decks, and more.
Business Services: We assist real estate agents, property managers, property preservation companies, professional offices, and estate sales companies with demolition & junk removal projects. We can coordinate entire clean outs or trash outs.
Residential Services: Our pros help renters and homeowners remove all types of unwanted items with a demolition & full service junk removal. Most people utilize our services when they are moving or doing some spring cleaning. However, the holidays are a popular time as well.
♻️ Environmentally demolition & junk removal is important, which is why our haulers strive to reuse, donate, or recycle as many items as possible. They work with local recycling centers, donation facilities, nonprofits, and other organizations to minimize the amount of junk we take to the landfill.  Commonly recycled items include plastic, scrap metal, cardboard, and paper products. Composted materials include yard waste, trimmings, and other organic materials.
Acceptable Items: Our pros take most items as long as they are safe to remove and haul away. Common items that we remove and haul away include sheds, wood, debris, mattresses, old furniture, old appliances, yard waste, trash, cardboard boxes, used hot tubs, old bbq grills, basketball hoops, cabinets, and other miscellaneous junk. Our professionals are well equipped to remove oversized items as well.
Convenient Removal: Our goal is to make demolition & junk removal effortless and stress free. We work on your schedule and can connect you with a professional team to remove and haul away almost any item that you don't want. Let us know when to show up and they will get the job done.