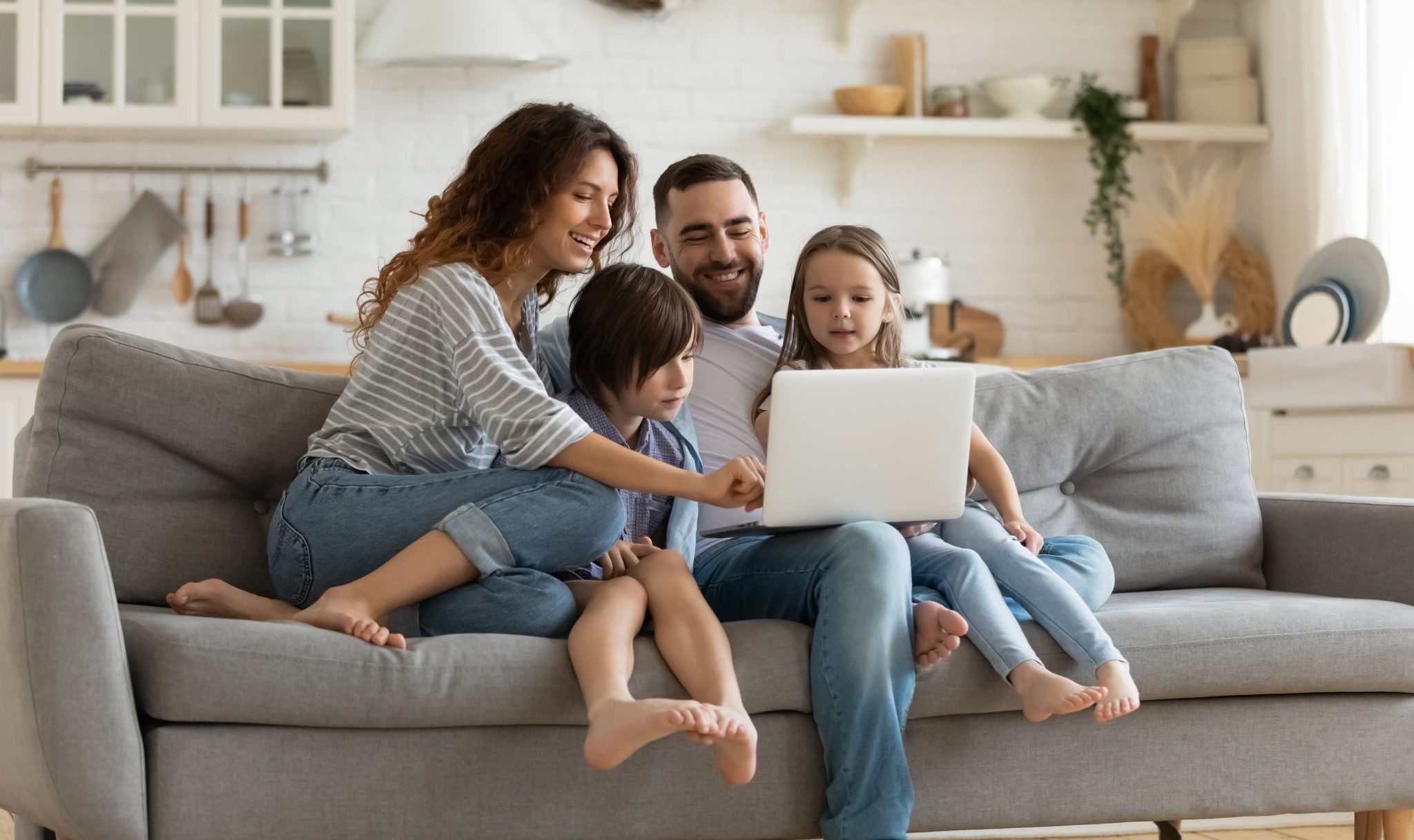 Water Restoration Pros
Quick and Easy Water Damage Clean-up and Repair
Free Estimates 💰
Our water restoration removal pros will always visit your property for an initial inspection and will give you a free, no-obligation estimate.
24/7 Response ⏰
Our professional water restoration contractors work around the clock and are always available to give you quick advice when have water damage.
Insurance Billing 💵
Our pros work with all major insurance providers to get the correct water damage and restoration costs approved and paid in a timely fashion.
Eco Friendly ♻️
We are committed to protecting our environment by helping divert many items from landfills and oceans to recycling centers and charities.
Insurance Coverage for Water Damage: Property damage from water is the most common homeowner's insurance claim. Water damage claims are most often caused by leaking or burst pipes, overflowing sinks, toilets or bathtubs, burst appliances like dishwashers or washing machines and leaking roofs. The average cost of a water damage claim is a staggering $10,849. Homeowner's insurance will only cover water damage when something within your home is responsible for the damage. Natural flooding must be covered by a stand-alone flood policy. The most important thing for a homeowner or property owner to do when water is found in the home or on the property is to mitigate the damage as quickly as possible. As the policy holder, this is your responsibility. Additionally, your insurance company will validate that you did your part in minimizing the damage by calling a professional water damage restoration company. 
Fast Inspection
Our water restoration pros will give you a quick property inspection to let you know the extent of the damage, and what steps you should take.
Damage Mitigation
Our pros will assist you with damage mitigation to help you make sure there isn't additional damage done to your home or property.
Structural Drying
Our pros know how to properly dry out your structure, which is the first step to restoring your property to its original condition.
Restoration
Once dried out, our water restoration contractors can begin to properly restore your home or property back to its original condition. 
Call a Water Restoration Company: A good water restoration contractor will be able to immediately identify the issue, help you mitigate any damage, and give you a good idea about what the restoration cost will be. This will help you figure out whether or not you should file an insurance claim or pay out of pocket.
File a Claim ASAP: If necessary or desired, contact your homeowners insurance company to file a homeowners claim. This will get the process started. Your water restoration company will work directly with your homeowners insurance to get qualified expenses approved and paid.
Carefully Document the Damage: To make sure are reimbursed for all of your losses it is very important to carefully document all water damage. Take pictures with your phone of all the damage, including damaged items, and make notes about who was contacted and when. These details will be important when filing your claim. 
Drain any Standing Water: If there is standing water you should make every attempt to drain or remove it from the property. A water restoration contractor can assist with this, but if one isn't immediately available you may consider purchasing a sump pump or other device to properly drain water from the structure.
Dry any Water Damaged Areas: Use any fans you have available to dry any water damaged areas. You may need to remove carpet or soaked items from the house or property prior to attempting to dry the structure. This will ensure the water damaged areas of the structure dry as quickly as possible.
Keep Damaged Items: If you have any items that damaged make sure to document them and keep them. This will help you get reimbursed for the damaged items when filing your insurance claim.
Start the Restoration and Recovery Process: Work with a qualified water restoration company to start making repairs, coordinate insurance payments, and get your property back to its original condition.